The Second Phase of GENERATION 3
Introducing the second phase of GENERATION 3. Following Intel's long-awaited launch, we can finally announce our latest overclocked systems, The G3 Raptor Lake & The G3 Sapphire Rapids.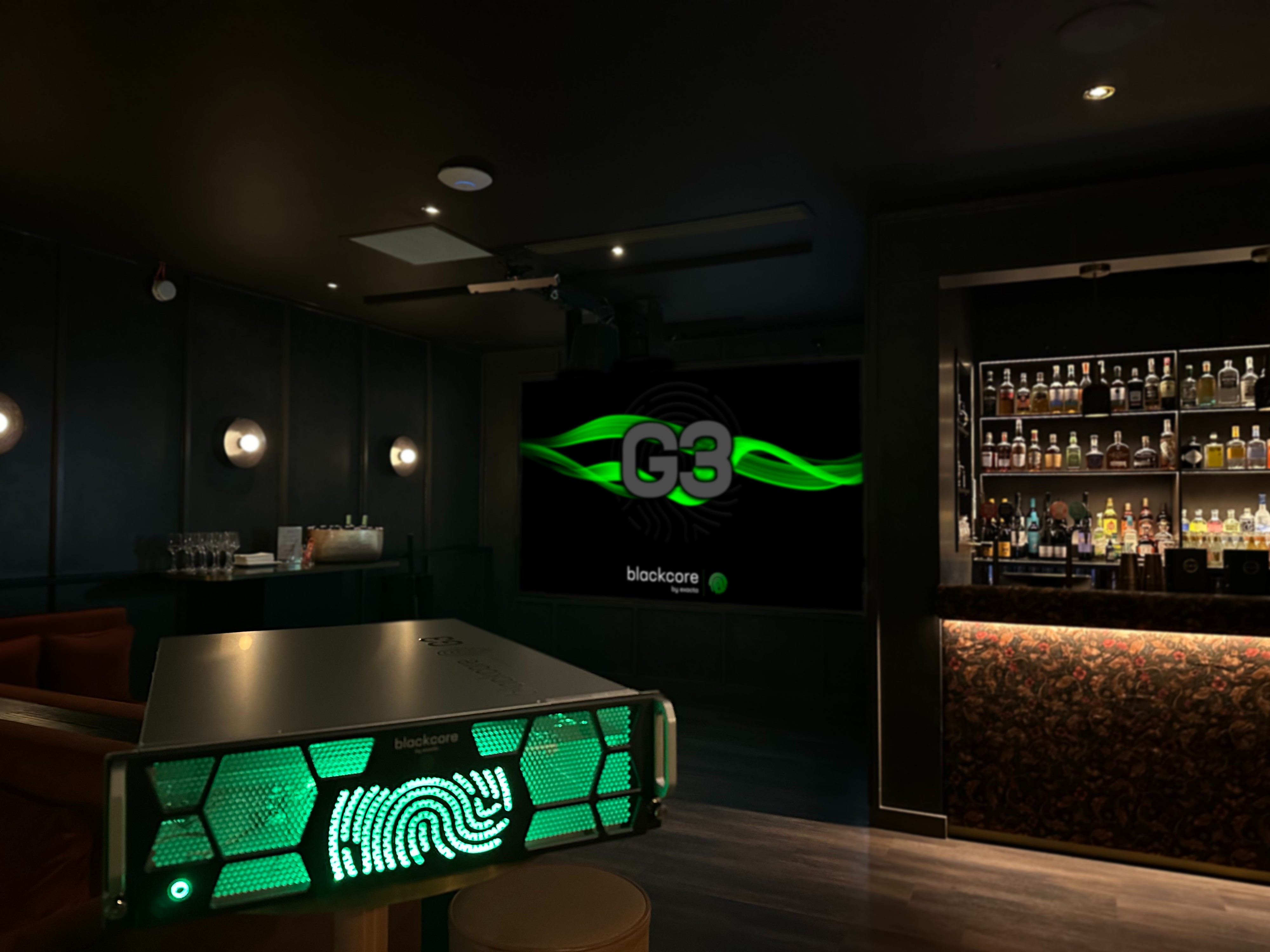 Our new systems utilize Intel's latest Intel® Core™ i9-13900KS and Intel's 4th Gen Intel® Xeon® Scalable Processors. Early testing has shown that these processors have the ability to excel when overclocked. The G3 Raptor Lake system outperforms the previous generation Alder Lake system, boasting a clock speed of up to 5.8GHz, demonstrating a 7% increase in CPU benchmarks. Our G3 Raptor Lake System is now available for worldwide shipping.
The G3 Sapphire Rapids Systems will be our next system to launch, we are currently offering remote testing to our exclusive customers, please contact your account manager to find out more. The Sapphire Rapids processors have a tonne of potential, and we believe these systems will set our clients far ahead of their competitors.
Our first Sapphire Rapids System will launch soon, with 24 cores, DDR5 RAM and incredible IPC gains over the previous generation. Blackcores skilled overclocking engineers have achieved a stable and reliable 4.8GHz overclock across all cores. This system is the best direct replacement for our best-selling G2 Cascade Lake-X 10980XE system. We are currently taking orders, please contact your account manager to secure systems.
London Launch Event
Last June we launched the first phase of GENERATION 3 in New York City, the event was well received and welcomed by our customers, partners and vendors. The success of the event led to us arranging an event in London, we hired the private event space at Clays Bar in Moorgate. As usual, we shipped three systems to the venue, to allow our guests to see the systems up close. The event began with our GENERATION 3 trailer, and a short presentation followed, during the presentation the Blackcore technical team shared details regarding the new GENERATION 3 systems, innovation at Blackcore, and future plans. Our US Sales Manager Ciaran Kennedy then shared details about our NEW facility in the US, more on this soon. After the presentation the Clays hosts got everyone set up on the virtual shooting games. We then enjoyed the beverages, shared food platters and games. Overall, the night was great, we appreciated being face-to-face with customers, partners, and vendors and we look forward to hosting more launch events in the UK & US in the future.


Coming Soon…
NEW Systems - This year we will be launching Dual socket systems & extreme core count GEN 3 systems.
NEW Cooling Technology Exclusive to Blackcore - For the last 18 months we have been working with an established Belgium aerospace & aeronautic company to create an innovative new cooling system. We will be sharing more on this new technology later in the year.
NEW CXL Low Latency NICs – We are currently testing new to-market Compute Express Link (CXL) Low latency NICs.